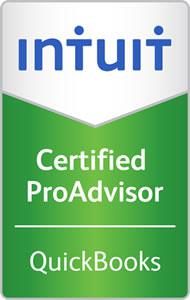 QuickBooks
Need help with Bookkeeping for your small business? Bookkeeping counts the revenue and expenses fro your business but our accounting services tell you exactly where your money is going. We're Certified QuickBooks ProAdvisors and know the accounting software inside and out. We can help you tailor QuickBooks for your own individual needs, training you and configuring the bookkeeping software to really become an asset to help you run your business–not a liability. We provide ongoing QuickBooks consulting and support to help you tweak your use of the program, so you're getting everything you can out of it. We work with Quickbooks software that resides on our computer and or Quickbooks Online Accounting Software which allows us to do your bookkeeping and accounting online.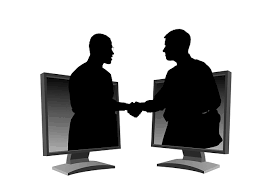 Full Service Accountant
As a full-service CPA small business accounting firm we don't just handle one aspect of your finances. Our goal is to give you peace of mind by keeping all your financial needs in one place. If we do your bookkeeping in addition to your taxes, we can actually save you a lot of time and money. When it's tax time, everything is already in our system. We don't spend any time fixing errors that were made throughout the year. It's done and ready to go. This lowers the stress factor and makes your business more efficient.The best situation for any business is to have help doing it when you need it with the option to have us handle all your QuickBooks bookkeeping ourselves. As one of the top accounting firms in the area we are working for you so you can spend your time doing what you do best. Run your business!
We are BIG on Small Business!
Next Steps…
For more information about our QuickBooks services Call us now at (410) 457-7331 to schedule a no obligation complimentary consultation or enter your contact information here, and we will be in touch ASAP.
Sign up for our Monthly Newsletter