So you want to start a business but you have questions about how to register your business or what type of business formation is best for you? Starting a business especially by yourself is not easy. As one of the top Accounting firms in the area we can help! Call 410-457-7331 Now!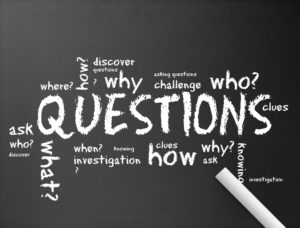 There are many different ways to get set up to accept credit cards but which is best for you? We help you pick the method that is best for your business and we beat the banks hands down on rates and fees. Call 410-457-7331 for more info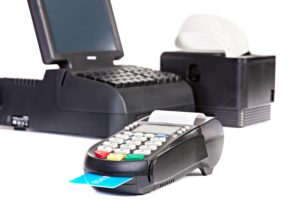 This is your second storefront but for many it's your only chance to make a first impression. How you look and how you present your message is vital to your success. We make you look your best while presenting a call to action! Call 410-457-7331 for more info!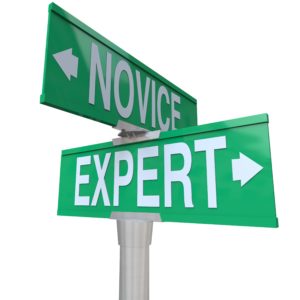 Let Our Experience Be Your Edge
As a full-service Business Services Company our relationships with our clients is what matters most. From Payments to Marketing, or from Bookkeeping to Tax Prep, we have the knowledge and the experience to help you and your business succeed. Our goal is to provide the maximum amount of attention to your business with minimal stress for you. We're here to help you achieve your dreams while reaching for the stars! Call 410-457-7331 for more info
Answer Tax & Business has helped individuals, families, and businesses by providing the best and most affordable tax and business services solutions and we do it all for less.
We are BIG on Small Business!
Next Steps…
Call us now at (410) 457-7331
or enter your contact information here, and we will be in touch ASAP.
Sign up for our Monthly Newsletter
Answer Tax & Business Services 2521 Karen Way Westminster MD 21157………………………………………………………………………… Eldersburg………………………….. Mount Airy