Google Maps and Website Design
We have two options for marketing your business. Google Maps enables your business to show up when potential customers search using Google Maps. The other option is to put your business online with a custom designed website. Of course, you can do both!
Call us now at (410) 457-7331 for a $FREE Google Maps Listing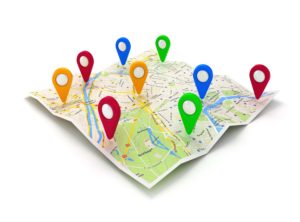 We Put You On The Map!
What is marketing? What is a marketing agency? Do you think you need to spend big bucks to advertise your business in a free market society? You don't! What is guerrilla marketing?  Guerrilla marketing is to advertise your business with high energy and imagination for pennies on the dollar you get back in sales or revenue! A Google maps listing is now $FREE through Answer Tax & Business and it leads them directly to your retail location or your website which we can help build!.
What is target marketing? How would you like to be driving down the road and be able to search a map on your phone to see if there is a store nearby that has what you are looking for? Now that you have found that business do you think a look at their website would help you decide whether or not to take a look? Of course it would! Well the same technology can drive local customers directly to your website and your store. Now that's target marketing!
You don't have a retail location? Well we can still put you on the map except we will tell your would be customers that with one touch they can call and you will come to them to discuss  a possible job or estimate. The applications are endless! Step one for this super easy marketing plan is to set up the maps listing while we start work on your website. Then by the time we finish both, usually less than a week, the duo will be bringing you business.
It's super inexpensive and truth is IT'S A MUST FOR A SUCCESSFUL BUSINESS IN TODAY'S WORLD OF TECHNOLOGY. You don't need a big advertising or public relations budget. You just need to Complete the Form Below or CALL (410) 457-7331 for more information. Sign up today and we will give you $100 in Google Pay Per Click Advertising for $FREE.00
How Do You Present a Powerful Message and Get People to Take Action?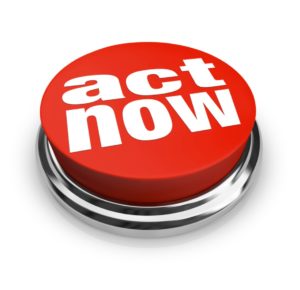 Website Design and Development
Domain Registration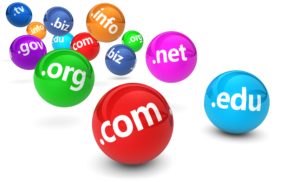 First we help you register a domain (Web Address) that is easy to say and that says who you are and what your business does. We've partnered with GoDaddy so you're in good hands!
Web Hosting
Next, we put your best foot forward explaining why your product or service is worthy of their attention and how easy it is to get. We close the deal by issuing a call to action to call or complete a contact form. We make sure your site is mobile ready so your potential customers can easily find and call you with one touch from their mobile phone.! Then we submit the site to the search engines using more than the most popular keywords. You get a call or email with their contact info and that's where you work your magic!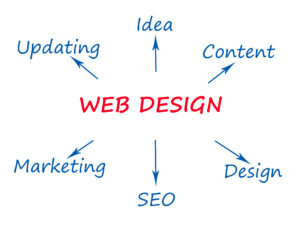 Finally you need a company that brings all of these things together that has the experience and the creativity to bring your idea to LIFE!
eCommerce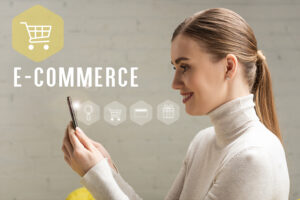 On the other hand in "The New Economy" a mix of eCommerce and retail is the way to go! We can add a shopping cart to your website, a secure payment gateway and now they can buy in your store or online. Now your physical store and your virtual store compliment each other!
Call James @ 410-457-7331

We are BIG on Small Business!
Next Steps…
Call us now at (410) 457-7331
or enter your contact information here, and we will be in touch ASAP.
Sign up for our Monthly Newsletter