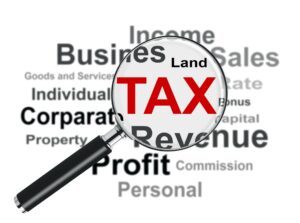 Income Tax Preparation
Don't have time to wait in an office for hours? We can pick up, prepare, file, and drop off your taxes for you! We can even do your taxes in your home or office while you watch! How about that for service! We can come to you or you can come to us. We can even meet you at Starbucks. The drinks are on us!
Call us now at (410) 457-7331
You don't have to own a business to utilize our tax preparation services. We will analyze your situation and professionally prepare your taxes. We stay current to ensure we are up-to-date on all of the newest information and techniques in our field. If you do have a business as a full-service accounting firm our relationships with our clients is what matters most! From Bookkeeping to Payroll to Advanced Tax planning, we have the experience and the knowledge to help you and or your business succeed. Our goal is to provide the maximum amount of attention to your state of affairs  with minimal stress for you! We're here to help you achieve your dreams while reaching for the stars!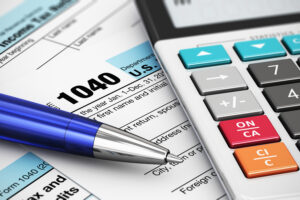 Personal Income Tax Preparation
1040 Long or Short Form
We will prepare and electronically file your Federal and State return
1040X Amended Return:  Last Tax guy didn't get it right? We will amend any previous return and file it
Tax Schedules Preparation
Schedule A and/or B & D
A = Itemized Deductions,
B = Interest and Ordinary Dividends,
D = Capitol Gains & Losses
Non Resident State
If You Have Income From Another State We Will Add it to Your Return
Schedule E Rentals, Royalties, or Partnerships
Schedules F, 8863, 8812
Farming, Education Credit, Child Tax Credit
Hourly Rate  $50  

Applies Only in Unusual, Complicated, and Lengthy Matters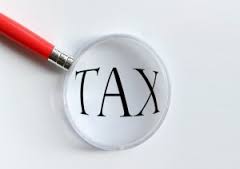 Business Income Tax Preparation
Sole Proprietors: Schedule C

Single or Multi Member LLC Businesses

S or C Corporations, Partnerships or Trusts

For Active Entities & Includes 1 Domicile State

Schedules, Worksheets, or Attachments
Personal Property Returns
Sales Tax Returns
We are BIG on Small Business!
Next Steps…
Call us now at (410) 457-7331
or enter your contact information here, and we will be in touch ASAP.
Sign up for our Monthly Newsletter
Business Tax Preparation Westminster, Wellwood, Finksburg, Gamber, Patapsco, Carrollton, Alto Vista, Eldersburg, Sykesville, Woodbridge, New Windsor, Union Bridge, Mexico, Mount Airy, Woodbine, Lisbon, Winfield, New Market, Libertytown, Damascus, Green Valley, Linganore-Bartonsville, Ijamsville, Urbana, New London, Walkersville, Clover Hill, Frederick, Ballenger Creek, MD, Maryland