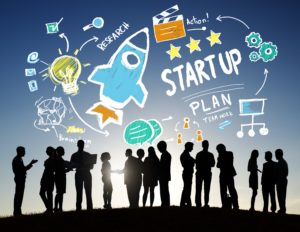 Free Consultation

From the day of your first call to the day we file your last return if you have questions we have answers and it's $FREE! Call 410-457-7331 Now!

Company Foundation

We will help you decide the best organization for your company. Whether its a sole proprietor, partnership, corporation, or a limited liability company which gives the opportunity to act as any of the three. We can help you decide which is best for you and your business. We can also help you register your business or trade name with the state. It's easy! Call 410-457-7331 Now!

Merchant Services

Free Equipment, No Cost Set Up, We help you Get Paid for Less. Sign up to accept credit cards with us and we will do your taxes for $FREE!                  Call 410-457-7331 Now!

Marketing

We help you get your customers attention with a new website, maps listing, and search engine submissions! We make your phone ring!                            Call 410-457-7331 Now!

Payroll

Payroll can be an arduous task. We help you pay your people and payroll taxes on time! Call 410-457-7331 Now!

QuickBooks

We help you count your revenue and expenses so you can see exactly where your money is going giving you the intelligence you need to make your next big move! Call 410-457-7331 Now!

Income Tax Preparation

The new tax law helps some and hurts others. We have the knowledge and the experience to get your taxes done right! Call 410-457-7331 Now!                                                                                                                                 Learn More

We are BIG on Small Business!

Next Steps…

Call us now at (410) 457-7331

or enter your contact information here, and we will be in touch ASAP.
Sign up for our Monthly Newsletter